Thank You to Our Wonderful Sponsors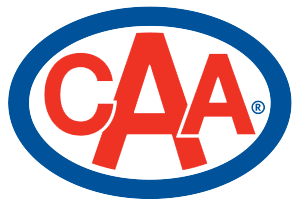 CAA South Central Ontario (SCO)
CAA SCO, our presenting sponsor, is a non-profit auto club representing the interests of over 1.9 million members. The club offers roadside assistance, automotive services, travel, home, and auto insurance as well as travel medical insurance.  
Drive For Life

Drive for Life teaches drivers to think before they act. It is a proprietary technology-based driver-training platform that creates safer drivers by improving their decision-making processes.
 

407 ETR

The 407 ETR is the world's first all-electronic, barrier-free toll highway.
And Thank You to Our Great Partners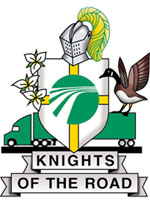 Ontario Trucking Association (OTA)
OTA's Road Knights are a group of Ontario professional truck drivers who serve as ambassadors throughout the trucking community.