Thank You to Our Wonderful Sponsors
Without our sponsors, there is no way we would be able to bring our fantastic events to schools and communities across Ontario. Thanks to their support, we are able to travel to these communities to share and educate about the ten greatest risks that young drivers face. Not to mention that with their help, we are able to offer these presentations free of charge to our hosts. Thank you to all of our great sponsors for giving us that ability.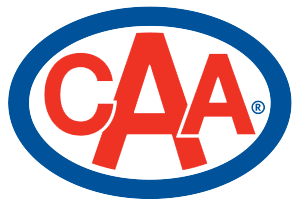 CAA South Central Ontario (SCO)
CAA SCO, our presenting sponsor, is a non-profit auto club representing the interests of over 1.9 million members. The club offers roadside assistance, automotive services, travel, home, and auto insurance as well as travel medical insurance.

Drive For Life
Drive for Life teaches drivers to think before they act. It is a proprietary technology-based driver-training platform that creates safer drivers by improving their decision-making processes.

407 ETR
The 407 ETR is the world's first all-electronic, barrier-free toll highway.
And Thank You to Our Great Partners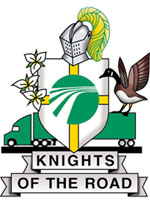 Ontario Trucking Association
OTA's Road Knights are a group of Ontario professional truck drivers who serve as ambassadors throughout the trucking community.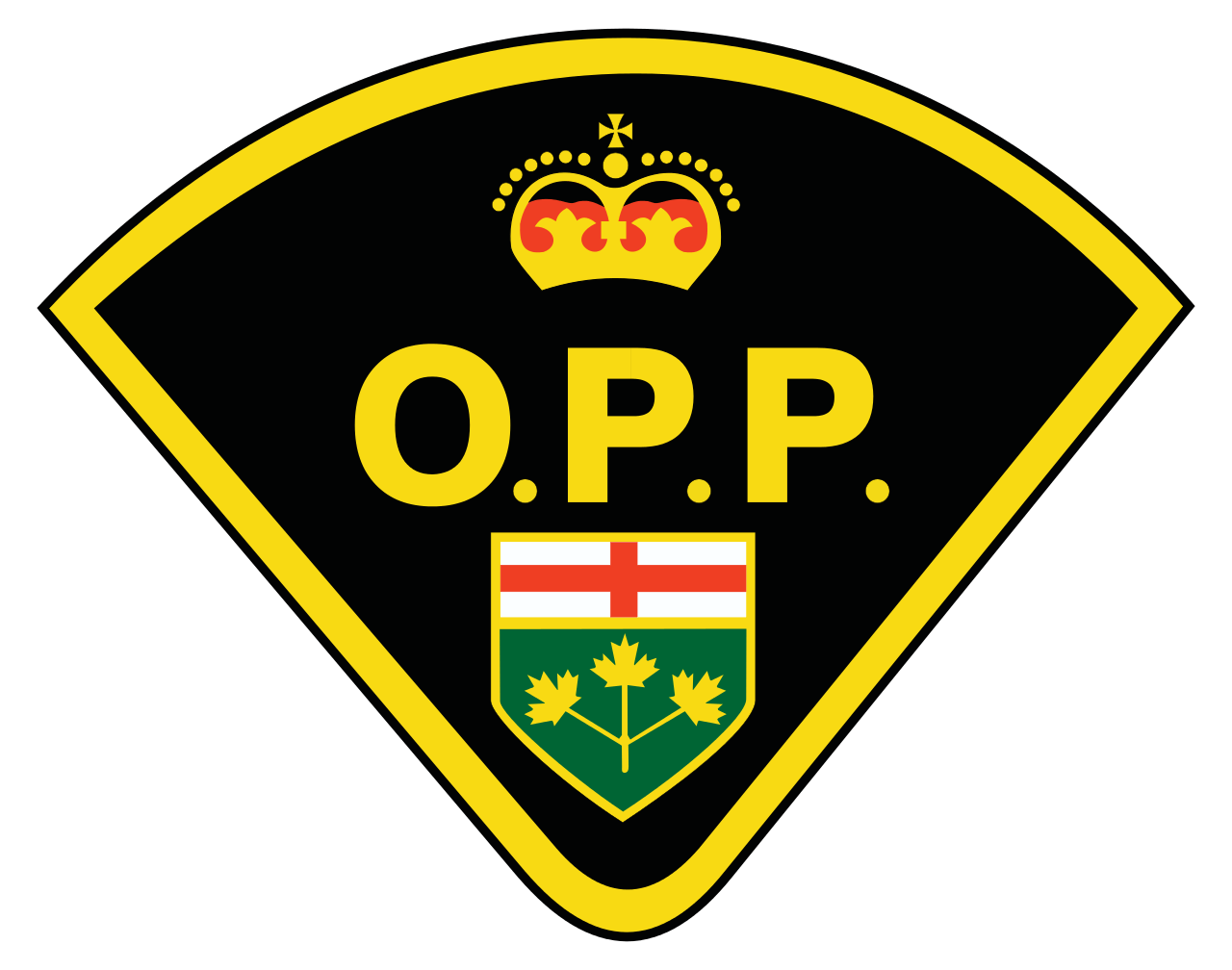 Ontario Provincial Police (OPP)
The OPP is the largest deployed police force in Ontario, and the second largest in Canada. The service is responsible for providing policing services throughout the province in areas lacking local police forces.